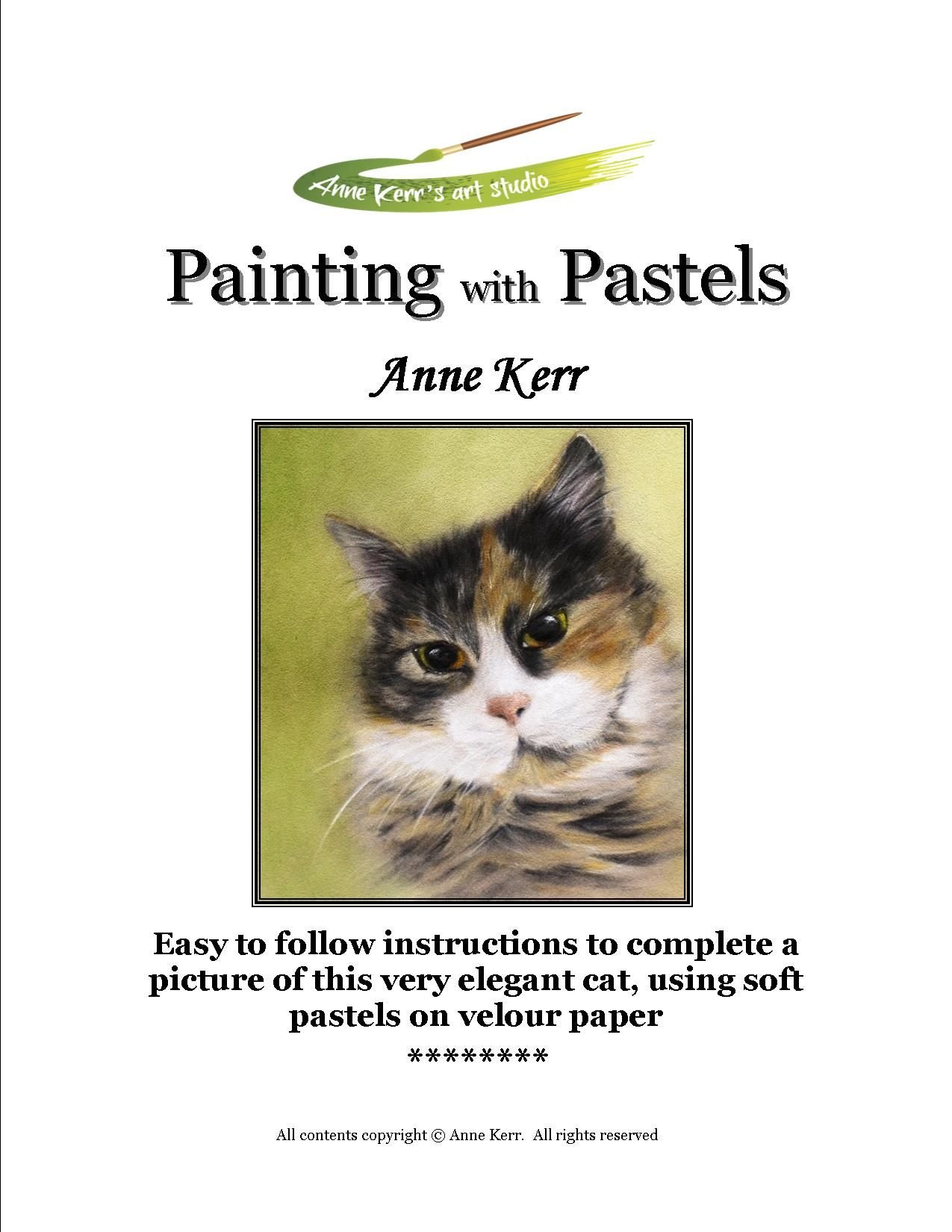 Easy to follow step-by-step instructions telling you exactly which pastel to use.
The book shows you progressional pictures of the developing painting. Below are just three of the detailed pages from the book. There are twenty eight pages including your initial outline drawing. This outline can be enlarged or reduced in size, then traced onto your paper to get you started.
.
To purchase, click on the link at the bottom of the page
When you have paid for your book you will receive an email with a downloadable code. Click on the code to receive your e-book
It couldn't be easier!
Three of the 28 pages of detailed instruction from this book