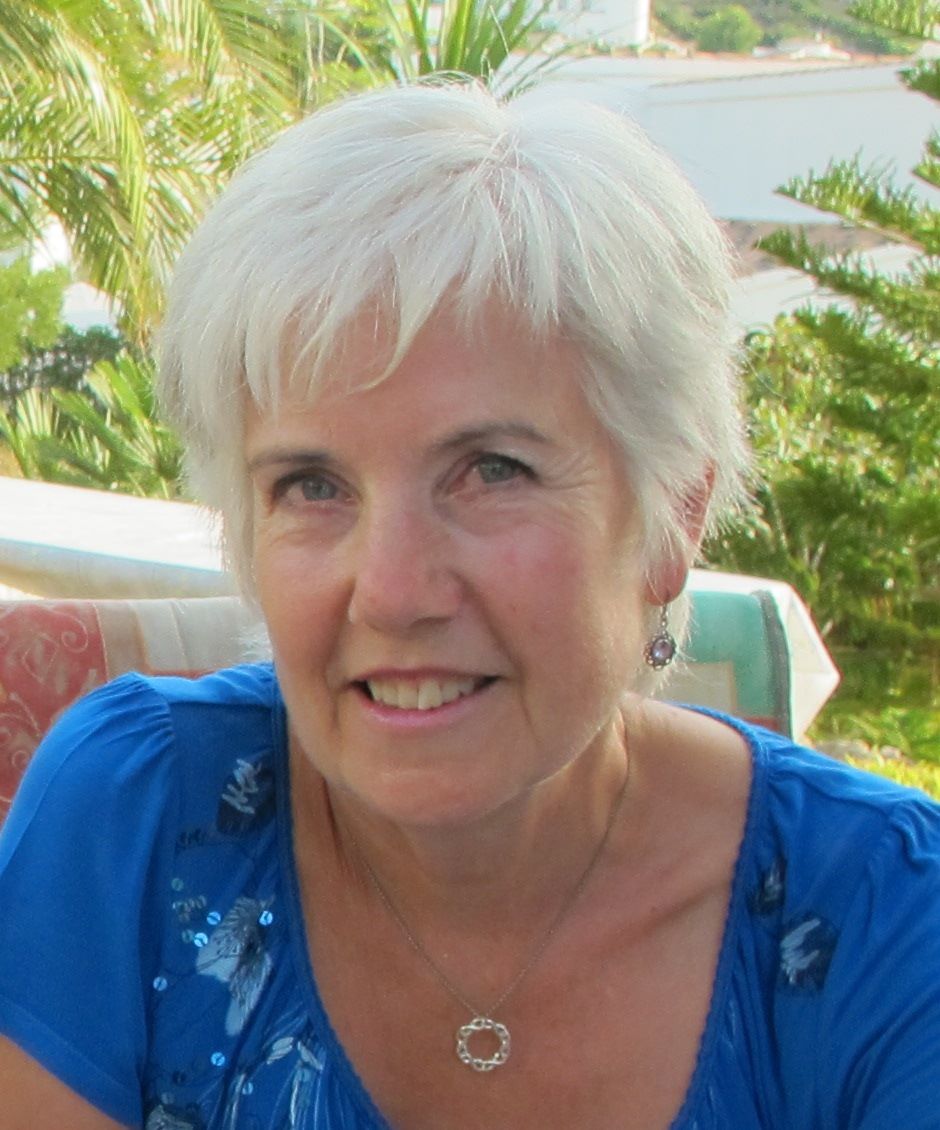 I was born at St. Ives in the beautiful county of Cornwal, where I lived until my mid twenties. I have been painting and drawing for as long as I can remember. I have a Bachelor of Arts Degree and I am also a qualified teacher in Further and Higher Education. Having worked as an artist and a teacher in several counties of England, I am now living on the Costa Blanca in Spain.

I'm an Internationally known artist and have taught classes and held exhibitions in several European countries, Australia and in the USA. I still teach on painting holidays and run private classes in my fully equipped art studio. I love to teach and watch my students develop their own personal painting styles. I am a regular contributor to the magazine "Leisure Painter", writing articles on various aspects of painting and drawing. I have also produced several 'e-books' on how to paint animal portraits in pastel. These books are proving very popular and can be downloaded from this website. I undertake commissions, mainly for animal portraits using soft pastels.

I have probably tried and thoroughly enjoyed using every painting medium there is. Many of my paintings are now in private collections worldwide. I firmly believe that everybody can draw and paint. It just requires a real interest and some good basic instruction. The rest is all down to 'practice'. I heard a great expression lately and it goes as follows…... " being able to paint is 10% inspiration and 90% perspiration"
I really do think that sums it up beautifully. It's like most things in life, the more you practice the better you get.
I hope you enjoy browsing my website. You can purchase both original paintings and prints from the 'gallery' page. Alternatively, contact me through the 'contacts' page if you require further information about my work.
Best wishes
Anne Kerr