"SKILLSHARE" (One of the very best learning platforms)
Check out my latest FREE! classes on SKILLSHARE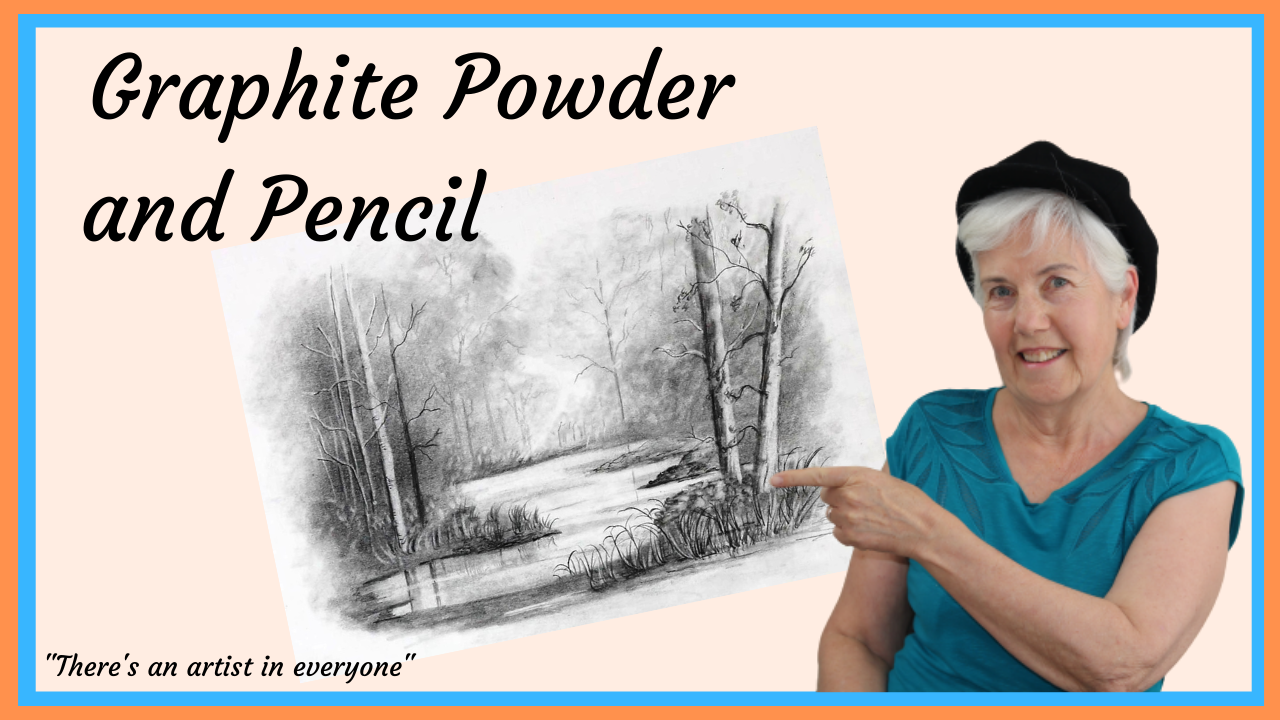 Step by step instructions to guide you through a complete graphite drawing. You may not have tried using graphite powder before, it's such fun!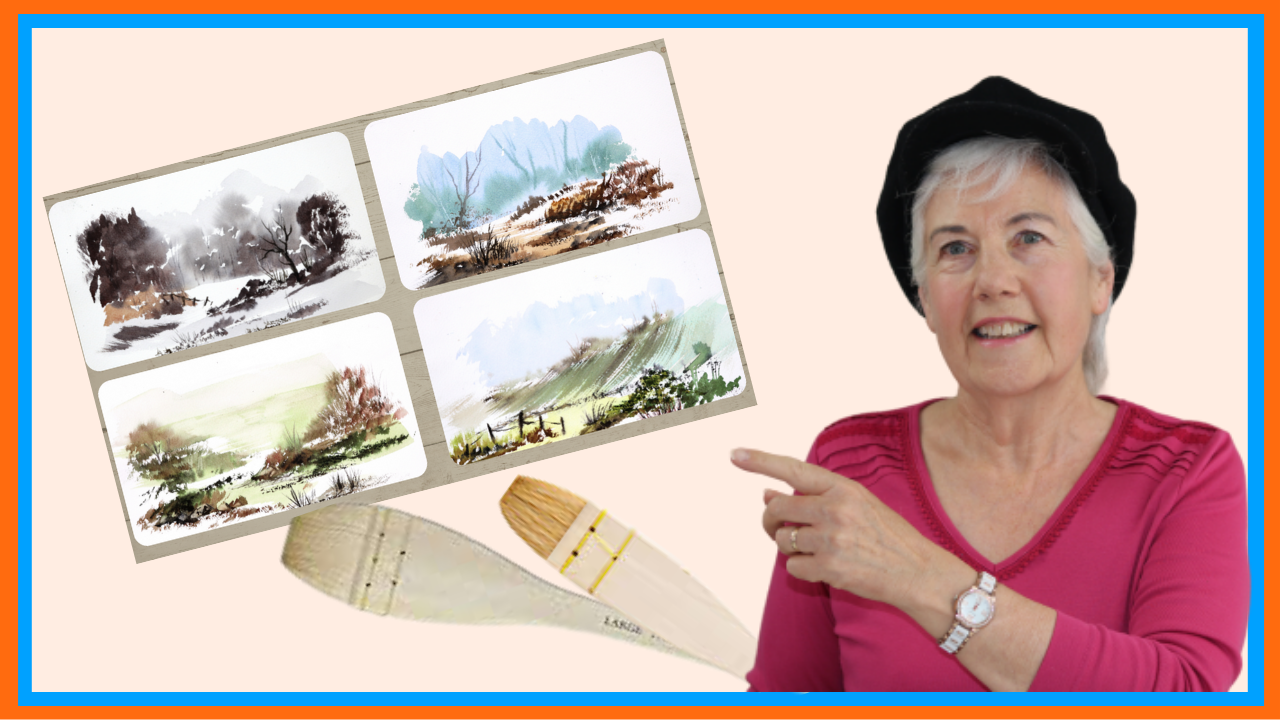 Detailed instructions on how to use the Hake brush. Four little vignettes for you to copy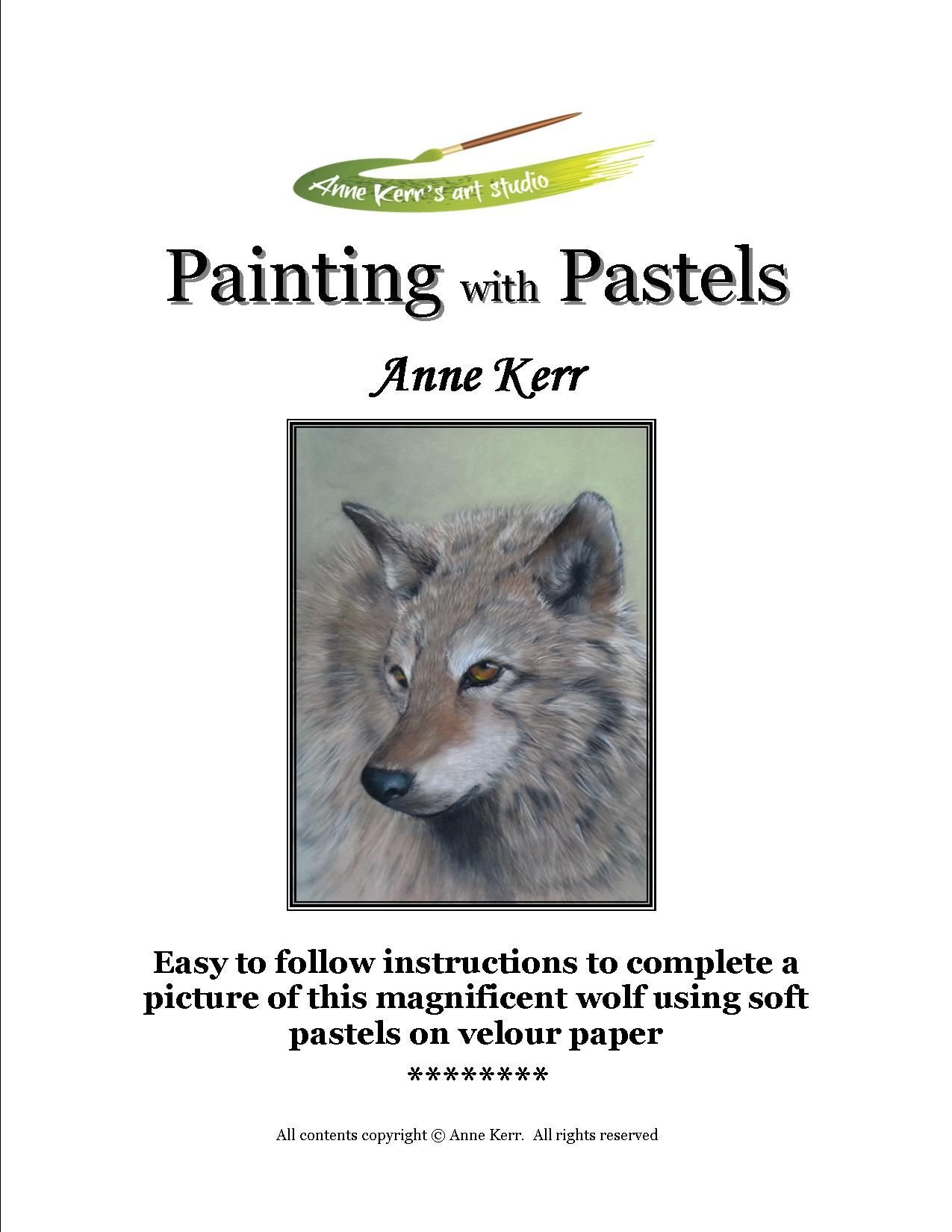 DOWNLOADABLE E-BOOKS
Step by step tutorials on how to paint animals in soft pastel
Thank you for submitting the contact form.