About Anne's Art Studio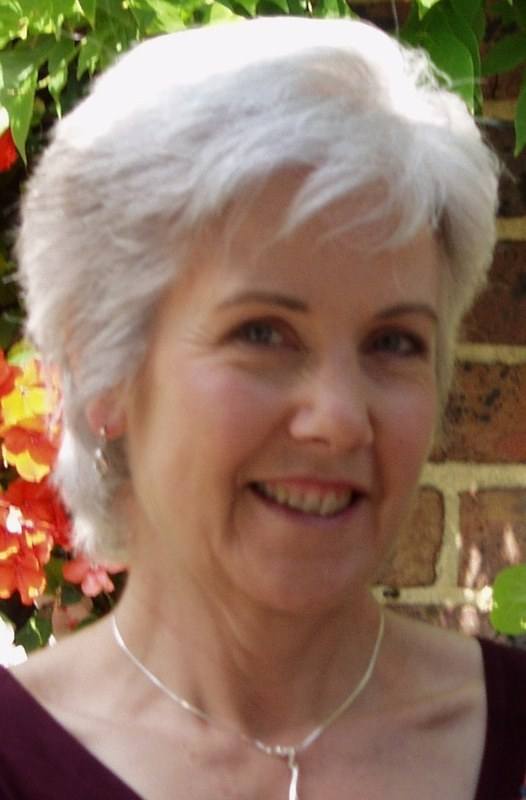 My name is

Anne Kerr,

I have run painting classes in the U.K for many years and I have now relocated to The Costa Blanca, Spain. I teach on painting holidays in various European countries - Spain, France and the U.K.

I am also an animal portrait artist and a regular contributor to 'Leisure Painter' magazine
I firmly believe that anybody can paint. You just need the desire to want to paint together with a little basic instruction
Often, when I talk to people about painting these are some of the things they say
"I can't even draw a straight line" (why would they want to? - there are no straight lines in nature)
"I tried watercolours but I was no good" (why start with the most unforgiving of all mediums?)
"I was no good at art at school" (have they tried since?)
"I can't draw or paint to save my life" (probable nobody has shown them in a way they understand)
I wonder how many of us can relate to the following:
You read a book about painting, you buy all the recommended brushes and paints, you have a go but it doesn't work very well.
So, you buy another book that recommends completely different brushes and a new range of colours. You purchase all these and have another go - that didn't work either.
You buy yet a third book and buy yet another recommended range of brushes and colours. Still not happy with the results you give up, convinced that you will never be able to paint. (you are now also very poor!)
Every book you read will suggest different materials and different methods. The secret of learning to paint is to decide on your medium, decide on a
few
basic brushes, decide on a
few
basic colours and
stick to them like glue.
When and only when you feel confident, move on to using more colours and trying new techniques.
Why not come on a painting holiday with me? They are suitable for all abilities, from the comlete beginner to the more experienced artist.
click here for details
Painting is just like everything else, the more you practice the better you get!
Happy painting!
Anne Kerr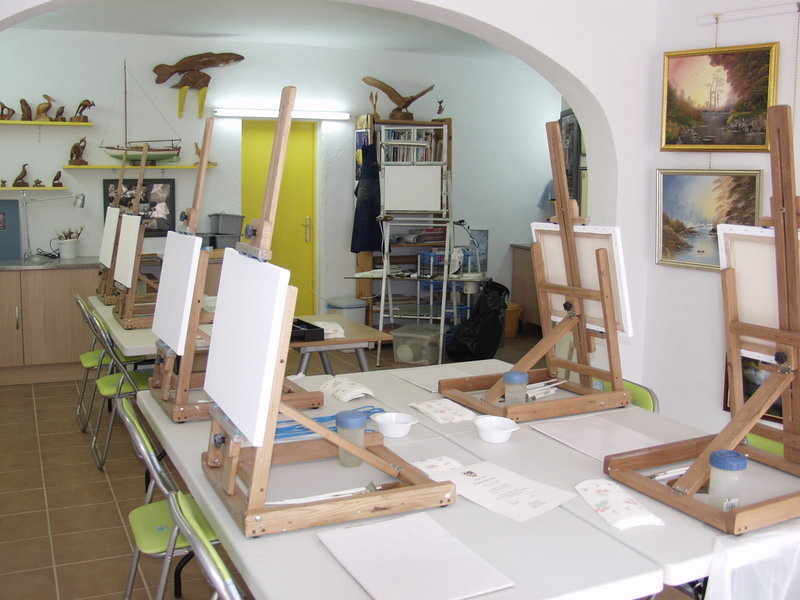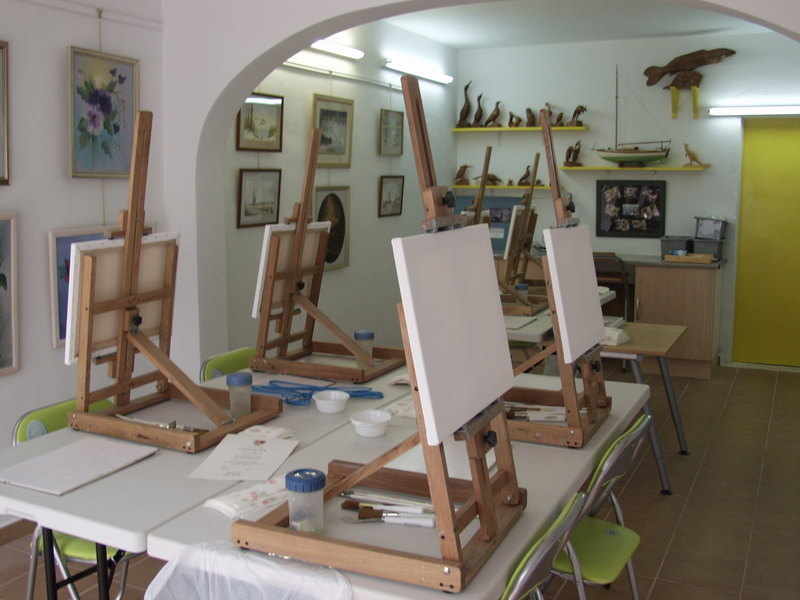 Click on any of the

blue underlined

words to find out more about that topic